Expert groups represent the main point of interaction within the network. They meet on a regular basis to work on specific tasks, exchange experiences and discuss ideas. Each expert group is hosted by a chair, who organizes the discussion within the groups. Currently, there are 3 expert groups are in operation. Find out more below!
LiPLANET, the Network of European Lithium Battery Pilot Lines, comprises a series of Expert Groups that function as the main point of interaction for network members. These groups foster open and collaborative discussions that encourage the exchange of ideas and experiences between members. External experts can be invited to participate.
Each Expert Group is responsible for a range of tasks that include preparing whitepapers and perspective papers, developing joint scientific papers, building networks between members, and collecting data and information on each topic. Additionally, the Expert Groups work to collect and share best practices among pilot lines and to serve as an incubator for projects and joint activities.
While the Expert Groups are primarily for LiPLANET members, they are partially open for specific events, such as the LiPLANET days, where external experts may be invited to participate. Through this model, LiPLANET is able to leverage the collective expertise of its members and external partners to drive advancements in lithium battery technology and manufacturing in the European Battery Ecosystem.
The LiPLANET Expert Groups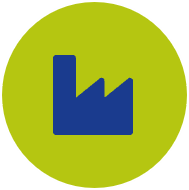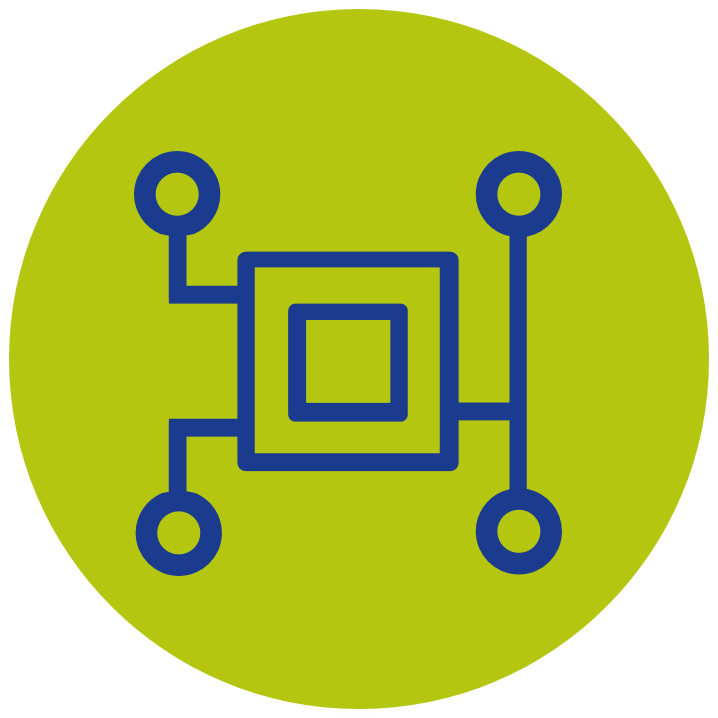 Digitalization, Measurement Methods and Quality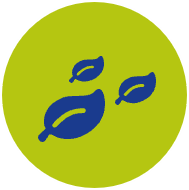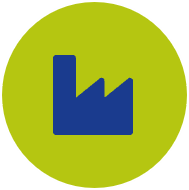 The Production Technology Expert Group is an important component of the LiPLANET network, dedicated to driving innovation in battery cell manufacturing technology. Their main task is to discuss and review innovative production technologies in the field of lithium battery manufacturing.
This Expert Group is made up of a diverse and knowledgeable team of members who are constantly exploring new techniques and processes to improve battery production. The Expert Group allows members to share their experiences and knowledge, building networks that foster collaboration and enable rapid advancements in the field.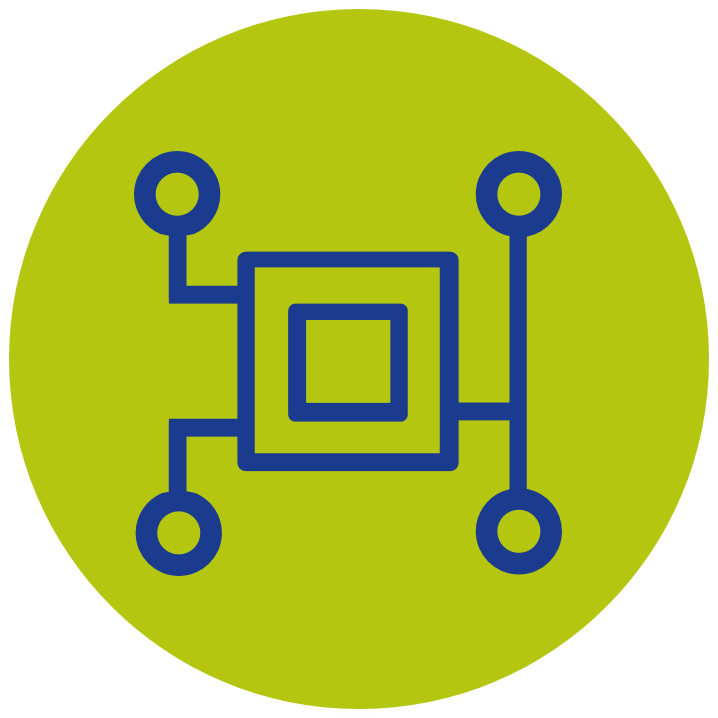 Digitalization, Measurement Methods and Quality
Chaired by
Prof. Alejandro Franco

The Digitalization Expert Group is dedicated to advancing the field of battery production by discussing and developing innovative and sustainable digitalization, measurement, and quality control solutions.
The group's main task is to monitor and share information on the latest digitalization models and measurement methods in battery production, allowing members to stay up-to-date and develop new ideas. The group works to identify opportunities for the application of digitalization approaches in the industry and specifically for pilot lines. By developing joint publications and web platforms, the group is also able to enhance collaboration and knowledge sharing among members.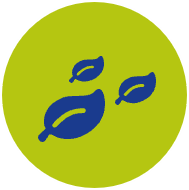 Chaired by
Dr. Felipe Cerdas

The Sustainability Expert Group within the LiPLANET network is focused on advancing the sustainability of lithium battery manufacturing. It is responsible for a range of tasks, including harmonizing of sustainability assessment approaches among the pilot lines, identifying and sharing best practices, and developing new approaches and strategies for improving the sustainability of lithium battery production.
This Expert Group is made up of a interdisciplinary team of members with expertise in environmental science, social responsibility, as well as battery manufacturing. Togehter they form a platform to identify and assess the environmental and social impacts of lithium battery production, and to develop innovative strategies to mitigate these impacts. They ensure that sustainability is a shared priority across the network, and that the latest and best practices are shared among members.