A NETWORK OF BATTERY EXPERTS
LiPLANET's overall objective is to create an European innovation and production ecosystem. We plan to build a more competitive Lithium battery cell manufacturing ecosystem and increase the production of Lithium cells towards industrial scale, by bringing together the most relevant European Lithium battery cell pilot lines and the main stakeholders of the battery sector.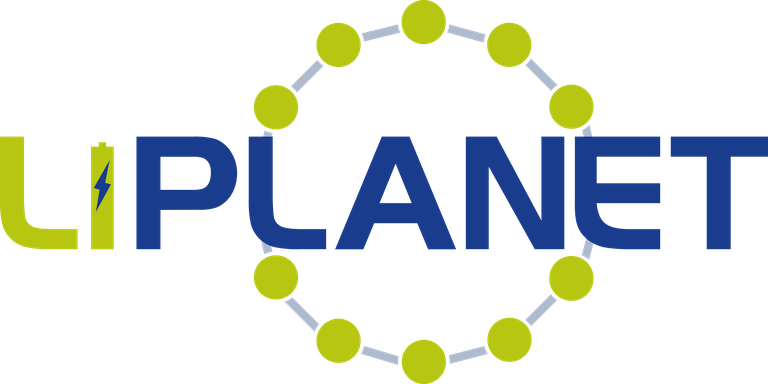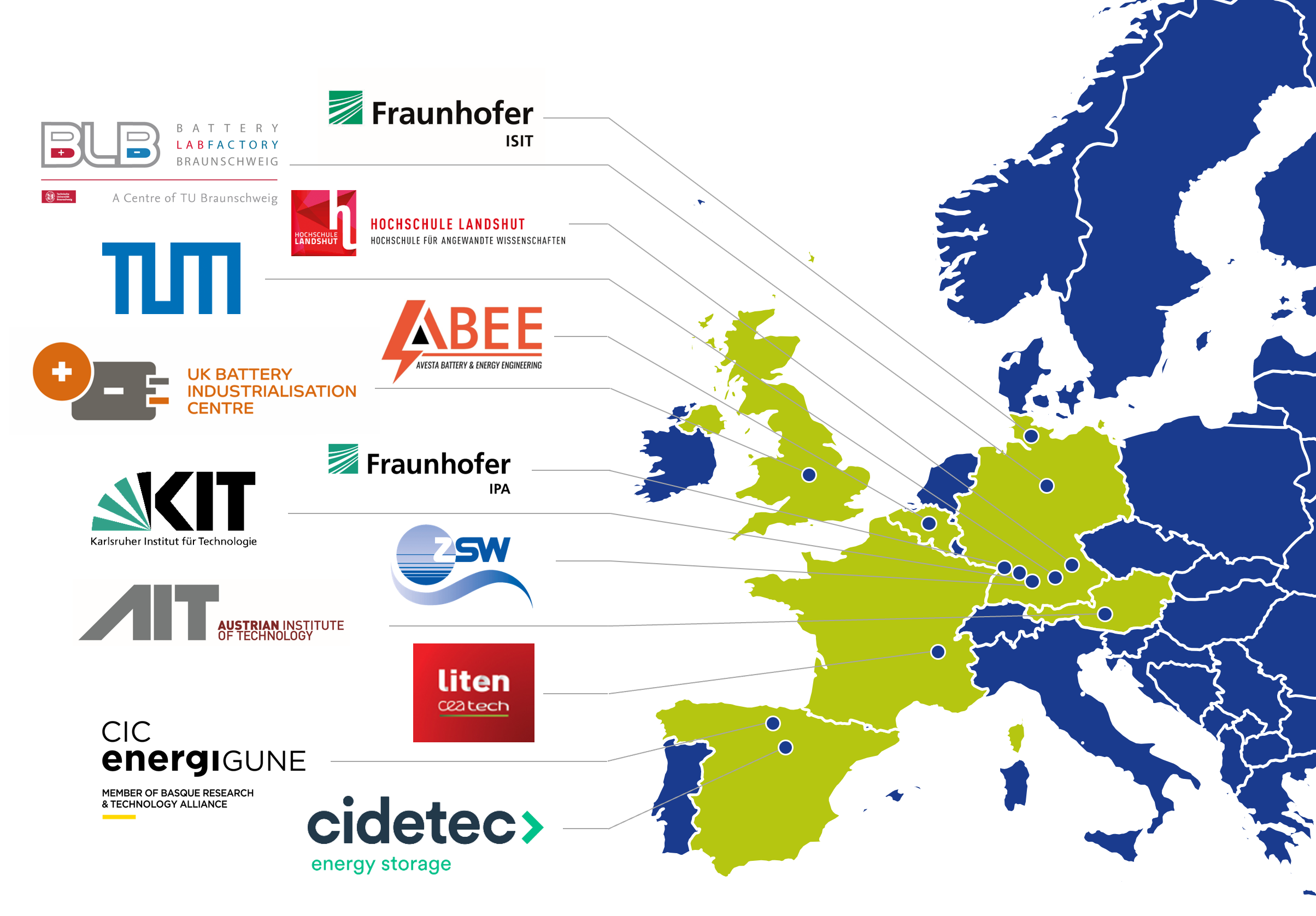 We gather 12 of the most relevant pilot lines for research and development of Lithium battery cells in Europe within our network.
Our LiPLANET website has been relaunched with a fresh look and updated content. The website now provides detailed information on LiPLANET itself, an overview of our members, the expert groups and how to join the network. In addition we now also have an area with...
read more